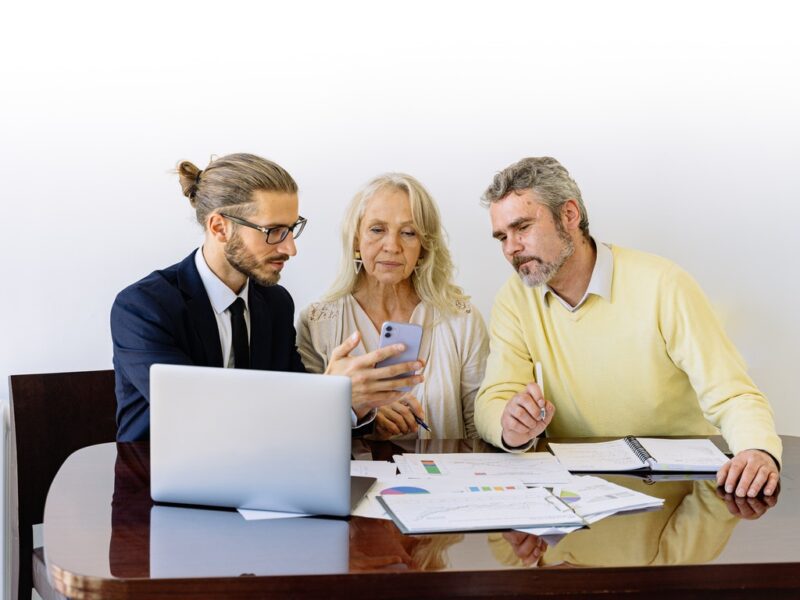 Have you recently been thinking about purchasing a life insurance plan? Maybe you're married or have a family and want a policy that financially protects your dependents. Or, if you're single, maybe you just want to protect your assets. Whatever the reason is for you needing life insurance, one of the first questions people tend to ask is how much the policy is likely to cost. Many people assume that life insurance is quite expensive. The truth is you can get affordable life insurance from top carriers, but it requires some work. Here are four ways to get cheap life insurance.
Purchase a Term Life Insurance Plan
Term life insurance is almost always cheaper than permanent life insurance, especially for younger Americans who are in good health. If you're young enough to benefit from the more favorable premium brackets and you can't manage to snag a permanent policy, a term insurance plan is the way to go. Keep in mind that term insurance plans are usually available for 5-, 10-, 20-, or 30-year periods.
Buy Sooner Rather than Later
Life insurance may not be a top priority when you're in your 20s or 30s. You're usually working and don't have a family to manage. However, as you start to age and get into your 40s and 50s, you might find yourself with a mortgage and other expenses. To manage these expenses properly and ensure that your loved ones are taken care of should anything happen to you, you'll want to buy life insurance. With life insurance, your age and health are two important factors that insurers consider when setting the amount you pay. So, if you're looking to get a low-priced life insurance plan, make sure to buy the policy as soon as you can. As you age, the chances that you can get coverage at a good price will go down.
Avoid Getting Unnecessary Riders
When you sign up for a life insurance policy, you typically have the option to get additional features called riders. Riders often give you an added level of protection, but they also increase the costs of your policy. Life insurance is expensive enough without adding additional riders that you don't need. If you don't take the time to understand what these riders are, it's easy to get talked into buying them. You can avoid getting unnecessary life insurance riders by learning what they do, how much they add to your costs, and when it makes sense to buy them.