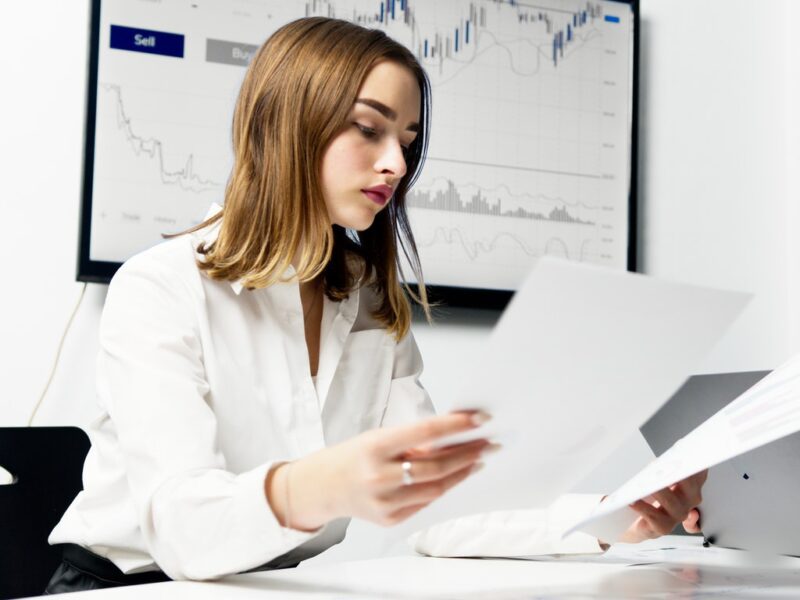 For those who qualify, Medicare is the best health insurance deal around. But while the government offers this coverage free to seniors and to some people with disabilities, there are conditions. What's most important is that one must enroll in Medicare during a limited window known as the initial enrollment period (IEP) or face late penalties that could leave one paying more for coverage.
People may also pay more if they choose the wrong Medicare plan, i.e., a Medicare Advantage Plan instead of an Original Medicare Plan or vice versa. Some aspects will be constant, regardless of the type of plan one picks. But there are significant differences in the way beneficiaries can use their coverage depending on whether they pick the Original or Advantage Plan. Here's a comparison of how each works:
The Coverage
Original Medicare consists of Part A, which covers hospital costs, and Part B, which covers doctors' visits. To get full coverage, one will also need to sign up for a Part D prescription drug plan and Medigap supplemental insurance to cover copays, coinsurance, and deductibles. (Most people are automatically enrolled in Part A if they've worked for 10 years or more; there's no premium for that coverage.)
With Original Medicare, beneficiaries can use any doctor or hospital that accepts Medicare. That said, an Original Medicare plan will only pay about 80% of the cost of one's care after meeting the deductible.
Medicare Advantage plans, unlike Original Medicare plans, are operated by private insurers offering all the coverage of Original Medicare plus additional benefits. These include things like vision, dental, hearing, and gym memberships. They may also have lower deductibles, copays, and coinsurance than Original Medicare.
If one chooses a Medicare Advantage plan, they must use doctors that are in the insurer's network. The policyholder won't be able to see any doctor who accepts Medicare, as in the case of Original Medicare.
Costs
Original Medicare has a higher deductible than Advantage plans, but it offers more flexibility in choosing doctors and specialists, and it covers certain services that aren't available through Advantage, such as hospice care. Medicare Advantage plans, in general, have lower premiums than Medigap policies, but they generally require that patients use only doctors within the plan's network. Using out-of-network providers can result in large medical bills.