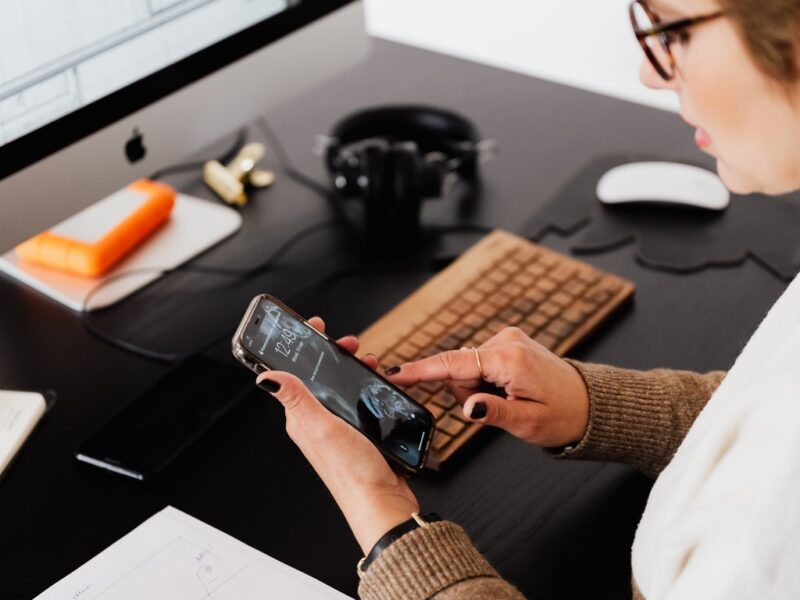 It's not easy to decipher cell phone plans. There's a lot of marketing jargon and vague information out there, and it can be hard to find the best cell phone plan for you. Fortunately, we've done the work for you. We'll show you what each carrier offers, so you can make your decision quickly.
There are literally dozens of cell phone plans available in the US today. The carriers are constantly competing with each other to offer better cellular service at lower prices. As a result, carriers are trying every trick in the book to get more eyes on their advertising campaigns and get more customers on board with their services. That means they're always introducing new plans that might be better than the last ones or changing up the fine print on their current offerings.
Here's a rundown of the major US carriers' current offerings:
AT&T
AT&T offers a wide range of no-contract plans. You'll likely have to incur an early termination fee if you cancel your contract before it ends, but you'll also have the option to upgrade or change your plan whenever you want. AT&T has some of the best coverage in the country, especially in cities like New York and Los Angeles. If you reside in a major metropolitan area and are looking for consistent coverage, AT&T may be your best bet. However, if you're looking for more flexibility with your plan (or less red tape), consider one of our other recommendations below.
Verizon
Verizon has long been a top choice for overall network performance and coverage. Its network covers more than 99% of the US population, and its LTE deployment is second only to that of AT&T. Verizon also has an extensive 4G LTE roaming agreement with overseas networks that can help you stay connected when traveling abroad. Overall, if you're looking for an inexpensive plan that offers solid nationwide coverage, Verizon might be your best bet. Just bear in mind that your data speeds will be slower than those offered by other carriers.
Spectrum
Spectrum is a cable company like Comcast or Time Warner Cable. It also has a wireless division that offers cell phone service. If you already use Spectrum as your internet provider, you can get an affordable cell phone plan with them as well. The unlimited plan gets you unlimited everything for $55/month. If you have multiple lines, the price drops even further.