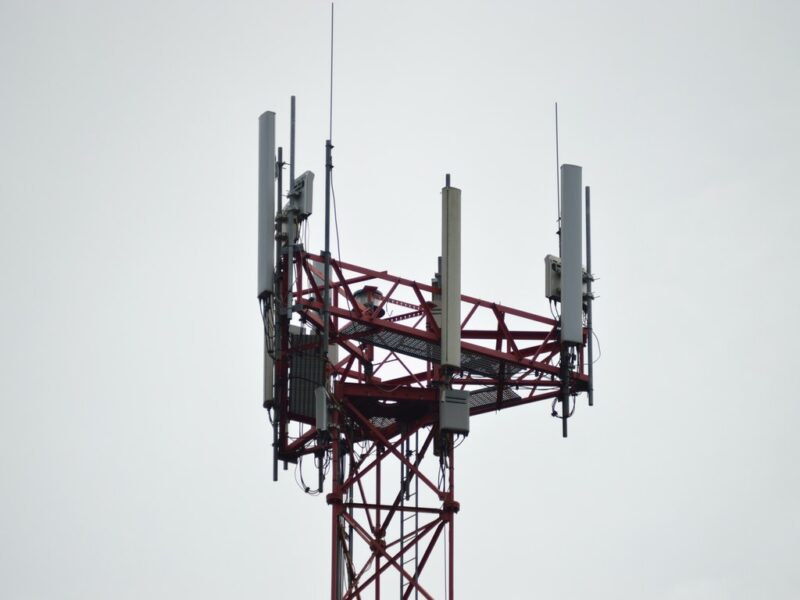 With 5G becoming available on more and more new smartphones, owners of older phones might be considering an upgrade. If you've had your smartphone for a few years, this may be the right time to make the switch to 5G. But 5G smartphones can sometimes be more expensive than the alternatives. So, before you decide to make the investment, here's how you can determine whether you'll even be able to benefit from 5G.
Benefits of 5G
Before we look at whether you can access 5G where you live, it's worth considering if you even need it. This may sound silly because, after all, who would say no to faster speeds, right? The thing is, with the state that 5G is in now, you may not be able to access superfast internet, even if you have access to a 5G network.
Most people will find that a 4G LTE network will do the job for them. Of course, if you need to constantly upload huge files online or you watch a lot of videos, you may benefit from 5G.
Does Your Carrier Offer 5G?
As with any other network that's being newly introduced, you'll need to check your carrier's coverage map to know if you have access to 5G where you reside. However, this is a little more complicated than it sounds.
For instance, in Verizon's 5G map, you'll see color-coded areas where typical 5G coverage is available. But you may also see a small pulsating dot that indicates part of the city where mmWave is available. T-Mobile's map, in comparison, is a little more straightforward. However, keep in mind that the carrier does not offer mmWave coverage in most of the country so far. Although T-Mobile has offered nationwide 5G coverage since 2019, there are millions of people who don't qualify for it. AT&T's coverage map works similar to T-Mobile, but, again, the carrier does not offer access to mmWave. In either case, the speeds you experience at present will likely not be very different from what you get on your 4G LTE network.