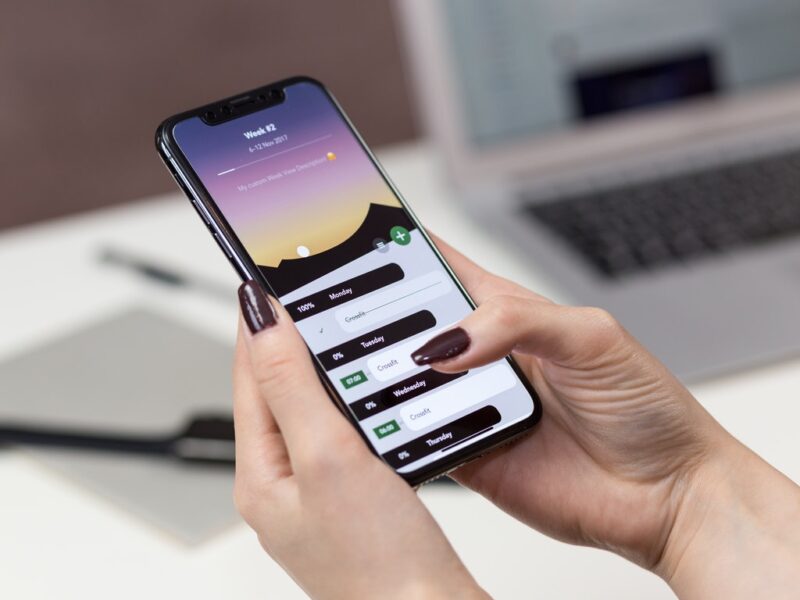 We've seen a lot of smartphones released this year, but not all of them can be considered the best. That's a title that's only reserved for a select few — the phones that set new standards in the industry and are trendsetters for other companies to follow. This is our list of the best flagship phones for 2022, what we consider to be the top handsets around. They're picked from both Android and Apple camps and cover a wide variety of price points, though not every gadget is inexpensive.
Samsung Galaxy S22 Ultra
The Samsung Galaxy S22 Ultra is the complete Android phone package, with a gorgeous curved glass design and fantastic build quality. Inside is a generous 6.4-inch display that's bright, colorful, and well-suited for photos and video; plus, the phone comes with a stylus (S Pen) built-in for those moments when you want to do more than tap at the screen. Best of all, it has a variety of camera options from basic wide-angle to multiplex zoom that creates some great results. We think it's worth every penny – but maybe you'll be one of those buyers who never use the included S Pen? In this case, you may want to consider other less-expensive options.
Apple iPhone 13 Pro Max
iPhone 13 Pro Max is the best iPhone Apple has ever made. How do we know? Well, it's big, looks great, and has multiple great features. The screen is so good that you get sucked straight into watching movies on it, the battery life can comfortably stretch to two days per charge, and the triple rear camera gives you some clever ways to take pictures. For ultimate peace of mind, you can pay extra for AppleCare+ (just as you should with any expensive phone).
OnePlus 10 Pro
The OnePlus 10 Pro is a flagship phone that takes the best of what's available on the market today and packages it together to deliver great screen quality. It's our favorite option if you're looking for a great everyday flagship phone but don't want to splurge on the cost. If you're looking for an affordable Android phone that'll give you all the features you need and more, this one is a safe bet.