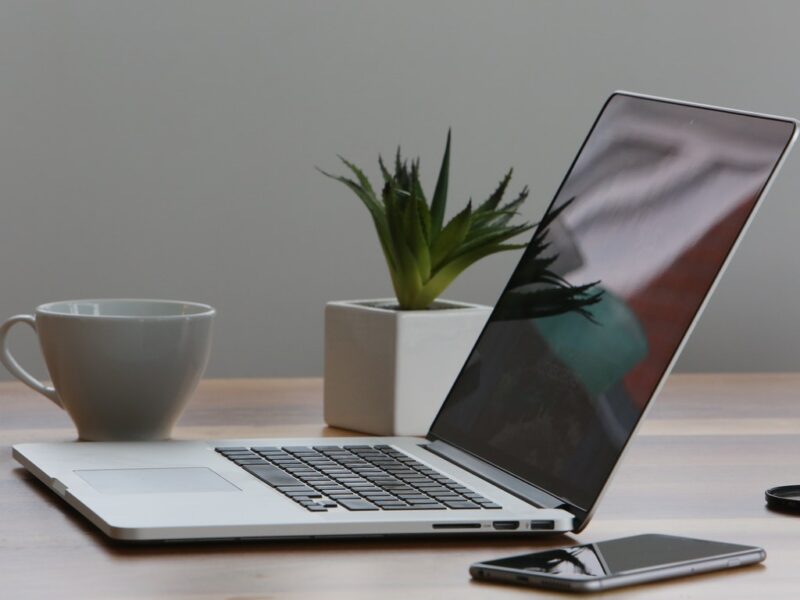 If you need a laptop but don't want to spend a lot of money, you have plenty of options. In fact, many of the best laptops under $500 provide great value, with fast performance and features such as full HD displays and long battery life. Because they're inexpensive doesn't mean they're skimpy on features. You won't find any Windows ultrabooks or MacBooks for less than $500, but there's still a lot to like about the affordable laptops on the market today. Here are some of our top picks.
Acer Chromebook 11
The Acer Chromebook 11 delivers a solid performance and long battery life for the price, thanks to an Intel Celeron CPU. It's also one of the most affordable laptops you can get with an HD display, though it's relatively dim. However, if you want a basic laptop to check your emails and browse the Internet, this one from Acer is a great choice.
Asus VivoBook X540SA-BPD0602V
With its attractive design, large 15.6-inch touch screen, solid performance, and lengthy battery life, the Asus VivoBook X540SA-BPD0602V is a good value for the price. But be warned, this notebook has a slow hard drive that will leave you waiting when launching applications.
Acer Aspire ES1-572-31KW
Despite its cheap plastic construction, the Acer Aspire E 15 ES1-572-31KW packs in a sharp full-HD display and fast performance. A discrete GPU means this notebook is capable of some light gaming on the side, too. Just don't expect to play anything demanding on this machine.
Lenovo IdeaPad 320S
The Lenovo IdeaPad 320S is a great laptop for the price. It's compact, lightweight, and a snappy performer, thanks to its seventh-generation Intel Core i5 processor. The notebook also offers a colorful display and more than 8 hours of battery life.
HP Pavilion 15
If you want a solid budget laptop for less than $500, the HP Pavilion is a good option to consider because it ticks all the boxes. You get a large display that's great for productivity, plus the option of all-day battery life or a powerful AMD processor. And unlike most laptops priced this low, it has a modern design, with a white keyboard that stands out from the black chassis.