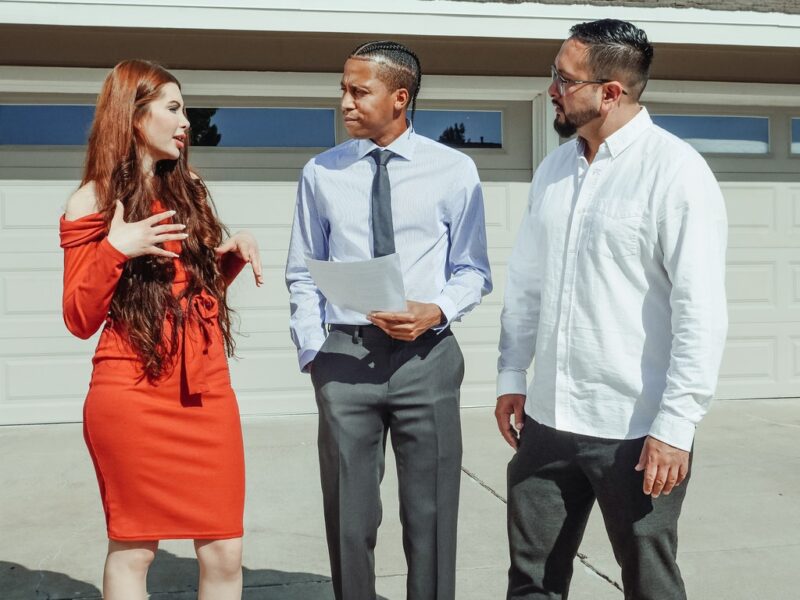 It seems like getting a mortgage should be a breeze. But in fact, it's a complicated business, fraught with paperwork and tons of red tape. In order to help you understand the process better, we've explained just how long it really takes to get a mortgage. Read on.
How Long Do Lenders Take to Process Mortgage Applications?
It can take several days or weeks—even longer—to get approved for a mortgage, but that timeline heavily depends on how honest you are with your lender. If you know your credit is subpar, be prepared with an explanation as to why. Some lenders are more forgiving than others, so it could make a big difference in which one you work with.
Whether you're applying for a conventional or government-insured loan, your lender will look at your income, assets, and credit history to determine whether you're able to repay the loan. This can take time, but it's important that you're patient when waiting for the mortgage approval from a lender — jumping the gun could cause the loan to take much longer (or never materialize at all).
Start the Mortgage Process Immediately
Once you've found a property that you want to buy, the clock starts ticking. You need to submit an offer, get it accepted, and then the mortgage process will begin.
But getting all of this done in just a few weeks is challenging. It's very difficult for lenders to process a mortgage application and issue loan documents in that short time frame, especially if you're applying for a government-backed loan like an FHA or USDA.
The best way to, in fact, avoid missing out on your dream home is to start the mortgage process immediately. If you're serious about buying, start talking with lenders as soon as possible. Good lenders can pre-approve you so that you know exactly how much house you can afford and what interest rates you might pay. That way, when you find a home that meets your needs and wants, you can make an offer right away and not worry about whether or not you can get financing in place before your dream home gets snapped up by someone else.