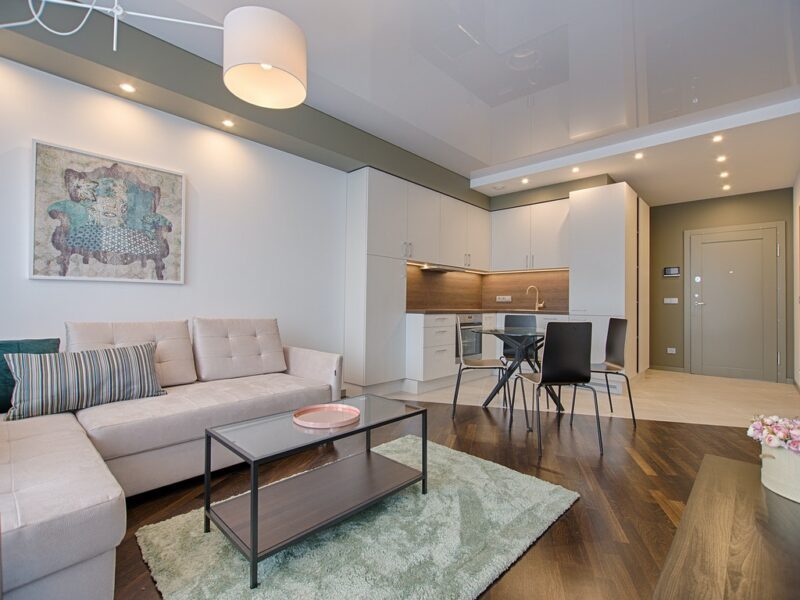 Furniture is an investment. It's expensive and can provide style and comfort to your home for years to come. However, furniture pieces that are used every day will be prone to wear and tear, nicks and scratches, and a general look of disrepair. But that doesn't mean you'll have to spend hundreds of dollars every few years to replace the furniture in your house. We've got some tips and tricks to help you make your furniture last longer:
Use Coasters
Using coasters is the simplest way to avoid stains on wood surfaces from condensation from cold drinks or hot cups of coffee. Over a period of time, some of these stains can get really hard to remove, so make sure to always use coasters.
Keep Sunlight Away from Furniture as Much as Possible
The sun's UV rays can fade wood over time, causing an unsightly look in a room where you want your furniture to look vibrant and new for as long as possible. So, if you can, it's best to keep your furniture pieces away from windows.
Invest in Furniture Made out Of High-Quality Materials
If you want your furniture to last long, invest in pieces made out of quality materials. This may seem like an expensive choice at first, but purchasing just one piece of high-quality furniture you'll use every day is better than buying three cheap pieces that'll only last for a short period of time.
Add Padding and Cushion
Adding padding and cushions can add comfort and durability to your furniture. If you have wicker chairs that you use every day, for instance, you can add cushions to the seats for added comfort and protection against frequent use.
Dust Your Furniture
Make sure to dust all your furniture frequently using a soft cloth or feather duster. Make sure you dust underneath and behind the furniture as well as on top and in between crevices. Use a vacuum hose attachment to get under cushions, in cracks, and along seams. Not only will this improve the appearance of your furniture pieces, but it will also improve their longevity.