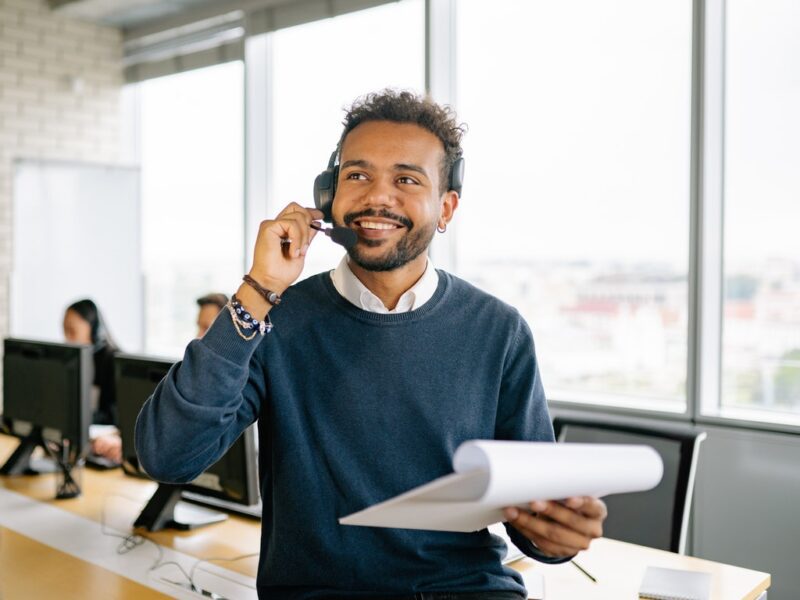 You've got a lot of options when it comes to internet service providers, but the right one for you can vary depending on what you want out of your home internet. There are a few different factors that you should consider before choosing an internet provider:
Speed
Once you've decided on your speed preference, take a look at the plans that each internet provider has to offer and compare the download and upload speeds. Remember that opting for more speed than you need will likely cause you to shell out more money.
Reliability
If you're interested in getting the most dependable connection, it may be worth it to pay extra for an ISP with rock-solid reliability. If a connection is down or slow, it can have a major impact on your life and productivity. You won't be able to get work done while waiting for pages to load or video calls to connect. Instead of dealing with constant connection issues, opt for an ISP that offers fast and consistent service.
Perks
Many ISPs offer special features like parental controls and anti-virus software, so you won't have to pay extra for these services. At the very least, look for an ISP that offers a free modem, so you're not paying money toward equipment costs every month.
Top 3 Internet Service Providers
Verizon Fios
Verizon Fios takes the top spot in our ranking of the best ISPs, thanks to its great service, excellent pricing, and reliability. With Verizon Fios, you can enjoy high-speed internet that is fast enough for multiple users and an HD TV package with up to 500 channels. You can also choose between several different bundles or combine multiple services for additional savings.
AT&T
Are you a gamer? Do you work online? Then, the AT&T 5 Gig Internet plan is just right for you. With fiber internet speeds of up to 5 gigabit per second, working and playing online have never been so easy. If you have fiber internet in your neighborhood, this plan from AT&T is the best option.
Xfinity
Xfinity from Comcast has you covered with a vast range of internet and TV packages. From Cable Internet to Gigabit Pro, bundle options are available for nearly every household.  If your house is in an Xfinity market, you'll have cheap access to Xfinity's blazing-fast internet speeds.