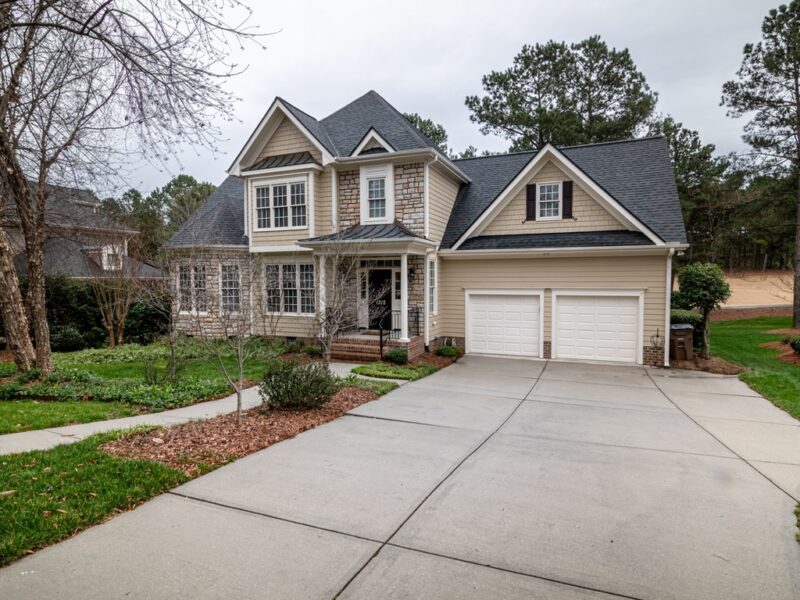 With mortgage interest rates this low, it's understandable that many homeowners are wondering if refinancing would benefit them. After all, when you refinance your mortgage with a lower rate, you're saving money. But before you go rushing off to refinance your mortgage, there are a few key things you should know about your financial situation and the refinance process. Here are a few things you need to take into account before you consider refinancing.
Know Your Home's Equity
If you're thinking of refinancing your mortgage, take a look at your home's equity. This is the first piece of information that you need to review when you are trying to work if refinancing your mortgage will be the right move for you. Negative equity is essentially a term used when the current value of a property falls below the mortgage value. If this is the case, then refinancing may seem like a poor idea as you won't be making any money from moving debt around.
Check Your Credit Score
You may not realize it, but your credit score is one of the most powerful tools that you control to improve your ability to access funds. It is important to check your credit score periodically to see how you are doing. Keep in mind that the lower your credit score is, the more likely it is that you will pay higher interest rates and loan fees. The higher your score, the better your chances of qualifying for new loans at lower interest rates and fees.
Take a Look at Your Debt-To-Income Ratio
Your debt-to-income ratio, or DTI, is an important calculation used by lenders to determine how large of a mortgage payment you can afford based on your gross monthly income and monthly liabilities. Your DTI ratio determines whether you are eligible for specific mortgage loans or whether you need to work on paying down certain debts before you can qualify for a loan. The sweet spot for approval is a ratio of 41% or less. If you have a high debt-to-income ratio, consider reducing it before you apply for mortgage refinancing.